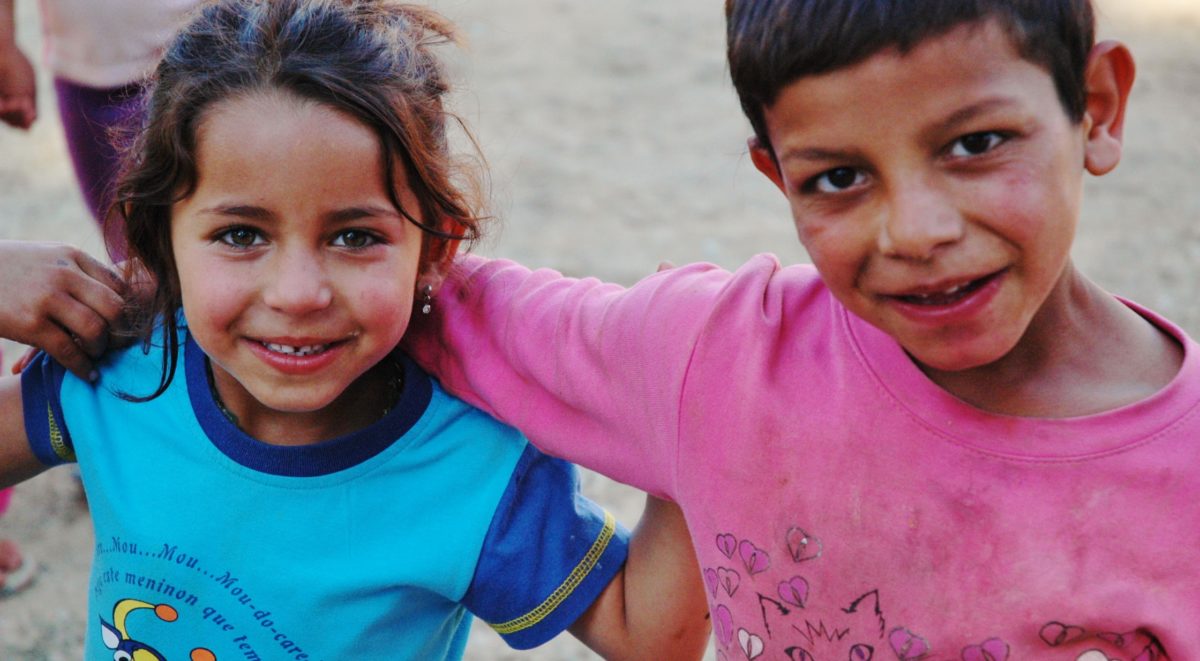 Education has historically been one of the priority sectors of Mesecina. Many of our past education volunteers have gone on to pursue work in the field and the importance of providing educational services to the Roma community is as important as ever.
In the past this sector worked more on organizing informative educational workshops and providing student materials. With this in mind, Mesecina has accomplished the following objectives regarding education:
– Implementation of projects in the field of education for Roma children
– Established cooperation with all primary and secondary schools in Gostivar
– Increased number of students starting in preschool, primary, secondary up to tertiary education.
By maintaining these standards, Mesecina has played an important role in improving the state of education in Gostivar for both Roma and non-Roma students.