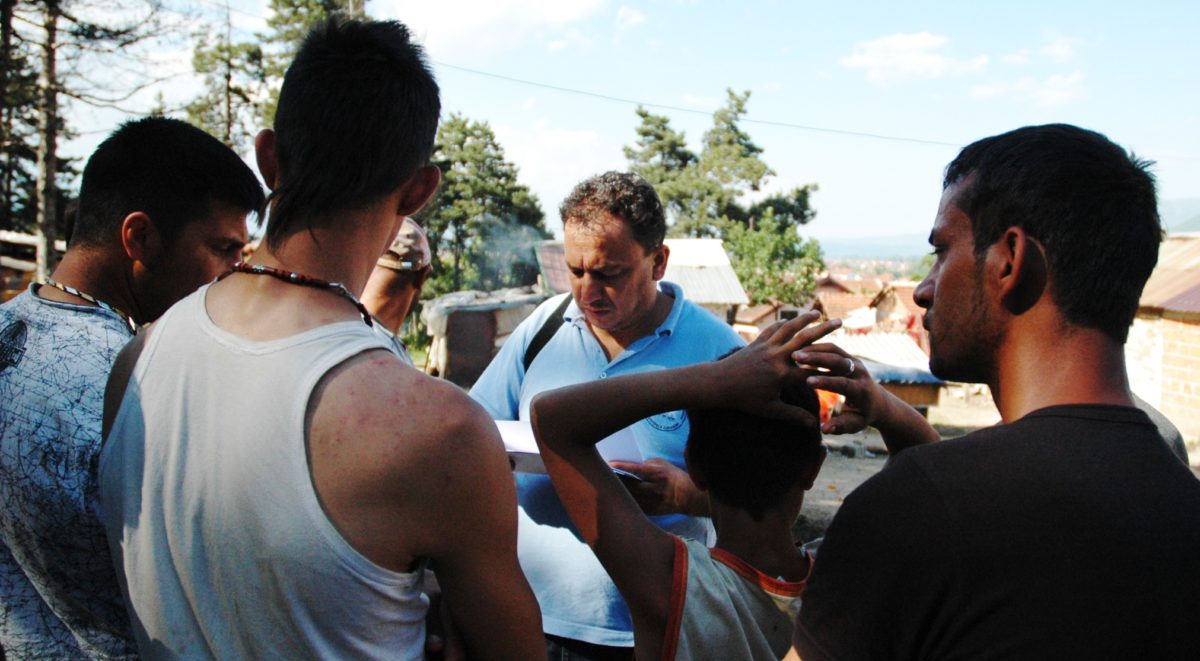 This sector plays an important role in the development of the overall policies and objectives of "Mesecina" – Gostivar. Its primary duty is to cooperate and maintain communication with the community, target groups, NGOs, local governments, national authorities and international organizations.
We maintain communication with target groups through direct meetings, field visits, public events, debates round tables, etc. In order to develop policies that have the greatest possible impact on our target groups group HCRA "Moon" – Gostivar, produces questionnaires, surveys, research from various areas of social life.
This sector is also indirectly connected to all other sectors by managing various publications (brochures, publications, reports) to help spread public awareness around various issues in the community. First we collect, exchange and process data received from our target groups, collaborators, international organizations. We monitor this data in its relation to the development and operations of local civil society organizations, and consequently assist in reviewing and directing the policies of other sectors also relevant to HCRA "Moon" – Gostivar.
The sector for coordination & information helps "Mesecina" – Gostivar to be a member of multiple network coordination RNGO 2002 Federation of Macedonia without Discrimination, Civic Platform, coalition for fair trial, and other and other national and international networks of citizenship organizations.